I don't know if this was already here but I'd like to share anyway. I dunno the actual name of this cash shop item but it has the ability to make offline vending a possibility. Seeing that RodEx is already here this can't just be a dream, right?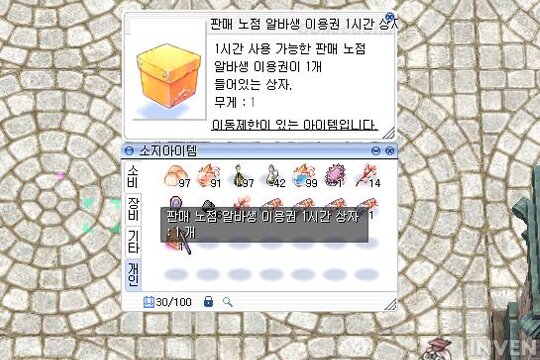 It makes a copy of your character as NPC vendor.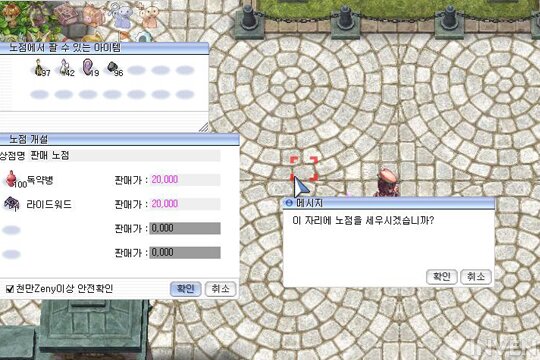 The cursor sets where the your twin NPC will appear.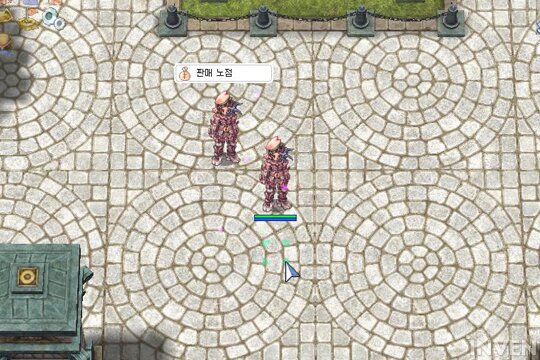 And, wallah.....
There is also a purchasing type too like the merchant's open buying store skill. Though I think the items are limited only and has a 1 hour limit. Maybe this could be improved and redone. This could solve disconnection problems while vending or buying.
I copied the images directly from their site. I hope I won't get sued.