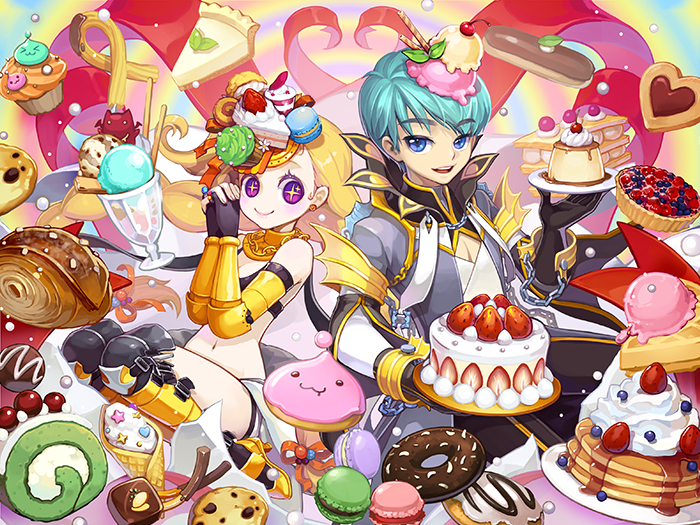 Valentine's Day Loading Screen Contest 2017
Deadline to Submit: Wednesday, February 8, 2017
Theme
Sweethearts for All!
Valentine's Day isn't about romance, it's about CHOCOLATE! And candy! And cake! And pie!
Let's celebrate Valentine's Day by covering Rune Midgard in a hefty layer of sugar!! Giving gifts of sugary goodness to your loved ones is the way to go when you wanna say "you're my sweetheart"

Using your art skills, show how adventurers and NPC bake, buy, and give away sweet treats for Valentine's Day. Did a guild leader give cupcakes to their guildies? Did Ifrit burn his batch of chocolate chip cookies
again
? Show us your story and get creative with those treats!
- Art must be new - created after the announcement of this contest
- Traditional and digital art are both welcome!
- Art must be submitted by the artists themselves - sorry, no commissions this time!
- If all or part of a submission was pull from another work of art (someone else's art, clipart, etc) it will not be counted as a submission.
- Entries must be in 4:3 aspect ratio for loading screens. The size for loading screens is 640x480 pixels.
Top 3 artworks will be chosen from the pool of submissions we receive.
The artwork will be judged by a panel of WarpPortal staff based on originality, theme, skill and effort, and overall execution
All eligible entries will be added in-game by Thursday, February 9
Winners will be announced and prizes distributed by Friday, February 10
All participants will receive a prize, and the 3 winners will receive one additional prize as well.
The 3 winners will receive...
Costume: Face Crasher!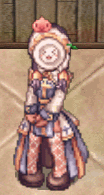 That's right, you get a pie in the face if you win.
All participants will receive a Creative Convention Hat of their choice!


Edited by CMAstra, 03 February 2017 - 03:01 PM.
Added participation prize