http://ragnarokonlin...l/lova-collabo/

Lord of Vermillion Arena (LoVA) is a MOBA game developed by Square-Enix a company known widely as the creator and publisher of Final Fantasy. This update is exclusive for Japan's Ragnarok Online and tied LoVA's contents into the game since November 4th, 2015.
As a 1 year half experienced JRO player, I'm going to do my best explaining it in English.
Suddenly there's a "Distortion of Dimension" occurred at the southeast of Prontera. When many adventurers heard of it and came to explore, they heard a voice requested for a help from the other side.
They boldly jumped into the "Distortion of Dimension" and met a girl inside the gap of time. It seems she has lost her memories but the "Illusionary Seal (幻影の刻印)" appeared upon contact with adventurers.
"My name is …. Dux… Yes, Dux Tia (ドゥクス・ティア). An outsider who comes from every world to who leads one who possesses the seal".
She will recall her lost memories through the conversation with adventurers. To strengthen the power of adventurers who possess the seal, she guided many adventurers to the place named "War of Eternity".
War of Eternity (永劫の戦)

An instance dungeon gives amazing
exp reward
as well as
many cards
that are exclusive to Japan's Ragnarok Online.
- At the
southeast
of
Prontera
, the capitol of Rune Midgard Kingdom, there's a "
Distortion of Dimension
". Click it and enter the gap of time.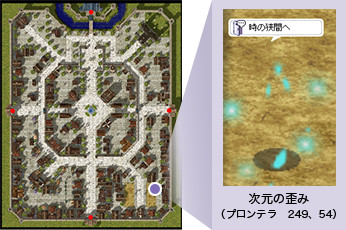 - Speak with Dux Tia to progress the story. She gives player the "Illusionary Seal (幻影の刻印)" and then guide player the gate to "War of Eternity".

- A party with at least 1 player is required. Player must create it.
- Examine the gate located at the back of Dux Tia to reserve the instance dungeon creation. Once the reservation has done, the dialogue box will display "Created successfully (作成済)". Click the gate again to enter.
* This instance has creation cooldown of 1 day. Once finished, player will be able to enter again at 5:00am of the next day.
* This instance has EXP reward cooldown of 2 days. Once player has received the EXP, player will need to wait until 5:00am of the next 2 days to get EXP reward again.

The goal
There are things player and his/her teammates must do within 15 minutes.
Difficulty Levels
Like many instance dungeons, this too gives player 3 options of difficulty levels to choose. They give different rewards.
Rewards
Orm points (オルム) can be spent at Dux Tia inside the time gap. After finishing the "War of Eternity", talk to her to get rewards.
Seal Enchantment


This enchantment only upgrades the "Illusionary Seal". Every time player requests Dux Tia to do a "Transformation Ceremony (転成儀)", there's also a chance to get "Mana's Fragment (マナの欠片)". There are 7 types of it. 5 of each type are required to do the "Seal Enchantment" for adding more useful effects.

List of enchantments and effects :

Items
Click the spoiler below to see list of items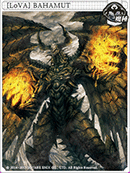 Cards in "True form"
10 LoVA cards with 1,000 orms can be combined together to create the "true form" version of the card.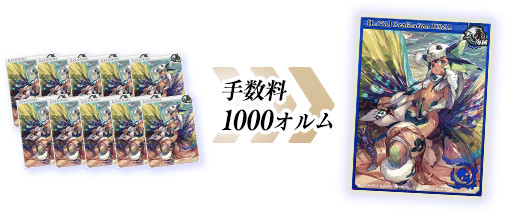 New BGMs
Promotional picture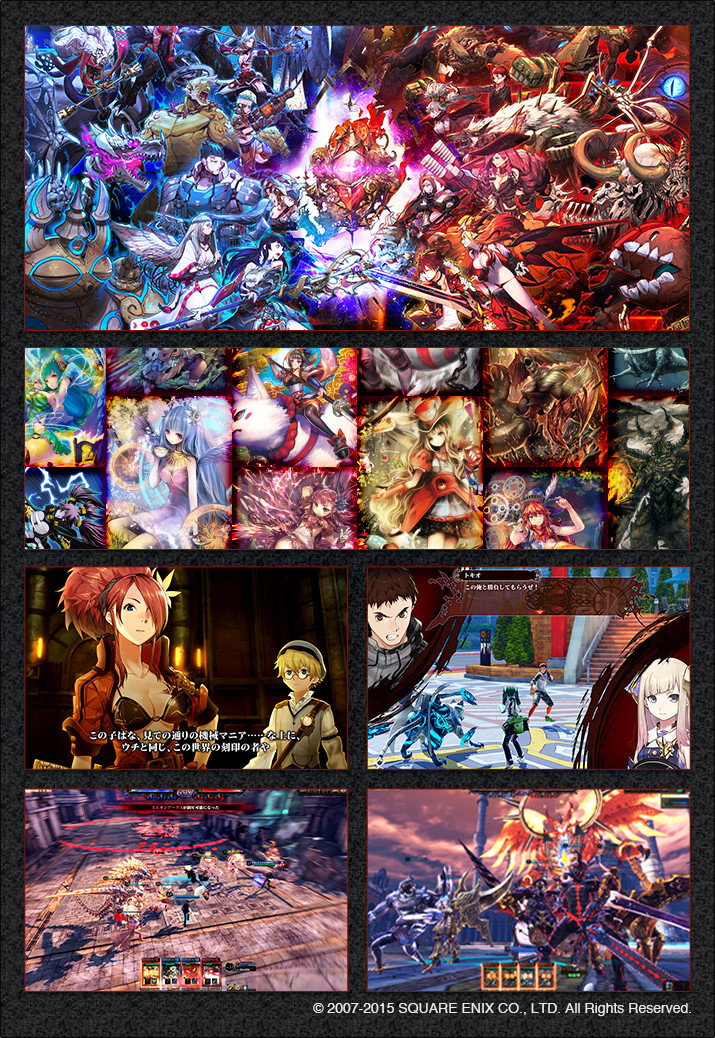 Look, I got a Lulu card and immediately kicked out of server. Oh my god.
Maybe someone around there hated it (LOL)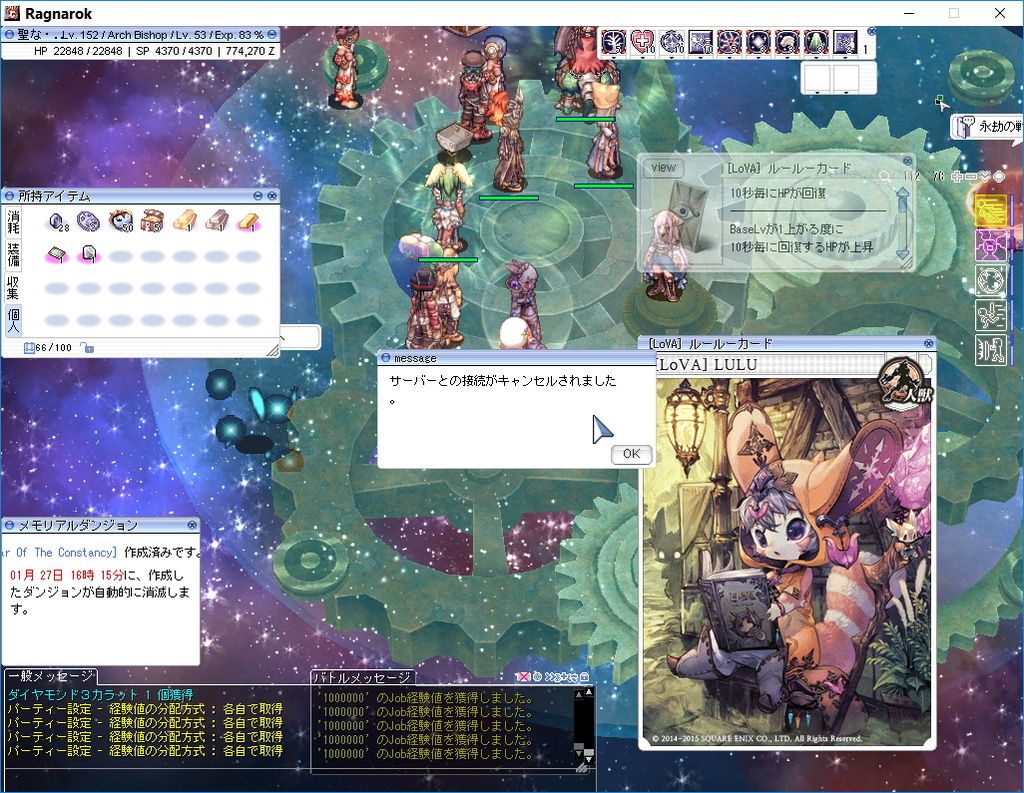 Edited : Corrections to some translation errors.
Edited by OBBO, 02 June 2017 - 02:11 AM.