Patch Notes February 22, 2018
Please note: Details are subject to change at any time.
Weekly Maintenance Time: 3pm-7pm PDT (~4 hours)
You're already a VIP, so why not treat yourself to a new VIP pack during this sale! VIP, honing, and upgrade materials are on sale for a short time!
Sale Period: February 22 to February 28, 2018

Sweet Chocolate Box
Shop Period: February 7 to March 5, 2018
Looking to skip the grind and get your Valentine titles sooner, or just wanting to appease your sweet tooth?
Check out the Sweet Chocolate Box in the shop for 10 Kafra Points!
February Munil Costume Boxes!
Shop Period: February 7 to March 5, 2018
All of your favorite February styles are back in these great boxes from Munil.
February Lucky Box!
Price: 200 Kafra Points
Shop Period: February 7 to March 5, 2018
Are you feeling lucky? Win big with the February Lucky Box!
By popular demand... Romeo & Juliet Costume has been added to the Phantom Pyramid!
No random items this week, just costumes! Opening the Romeo & Juliet Valentine's Day Box will give you a 3 slot Romeo & Juliet costume. To sweeten the deal, we've added a chance of receiving a 3 slot purple version by random chance.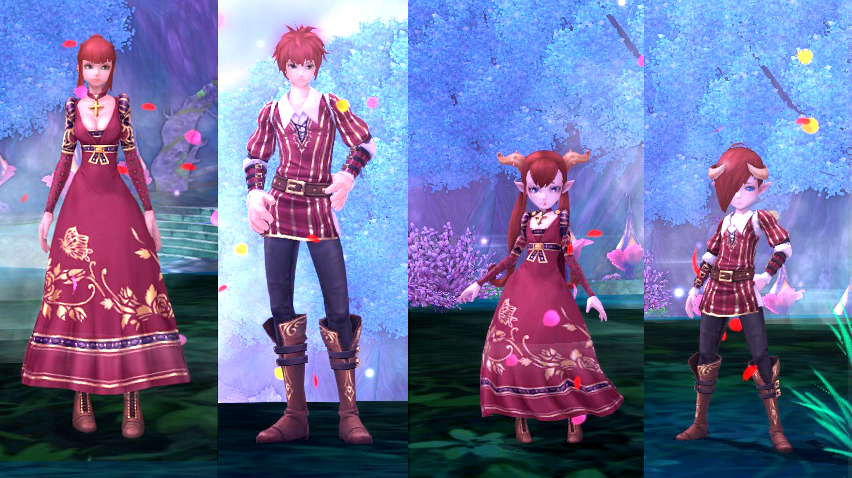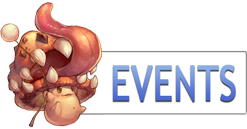 Bonus Experience!
February 22 to February 28, 2018
Enjoy 200% Experience all week!
Love is in the Air!
Join our community event, and win an Alpaca mount! For details, click here.
Entries close March 1, 2018.

Cupid's arrow is searching for Love and this year, the Valentine's Day Event is back! That's rigth John and Magery are back to spread the love across Rune-Midgard. Collect chocolates for your chance to get the "The Grand Heart" Khara title!
Event Period: February 7 to March 5, 2018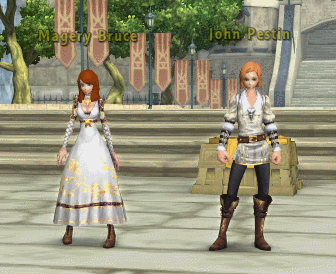 Where to begin?
You may begin your journey in the middle of Prontera! There you will find Magery Bruce and John Pestin.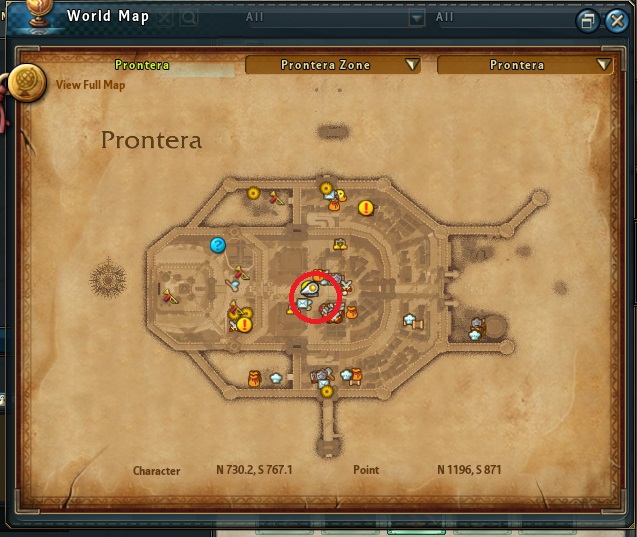 Once you have located each of them, they will have a series of Daily Quests that can be completed during the run of the event.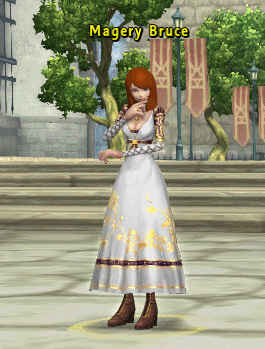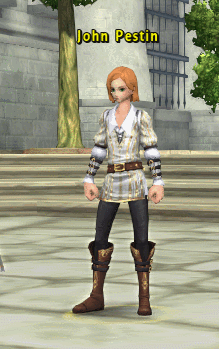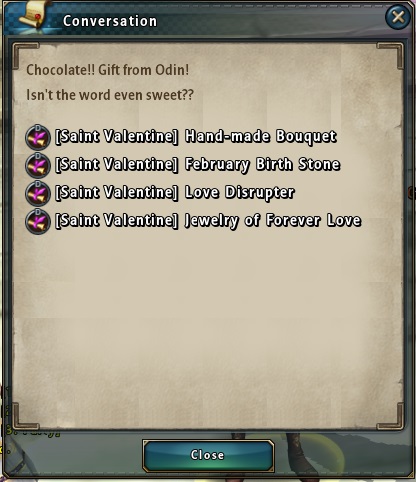 Once you are ready it's time to explore Rune-Midgard!
Soft Hot Milk Chocolate
You may find the milk not far south in Carrot Town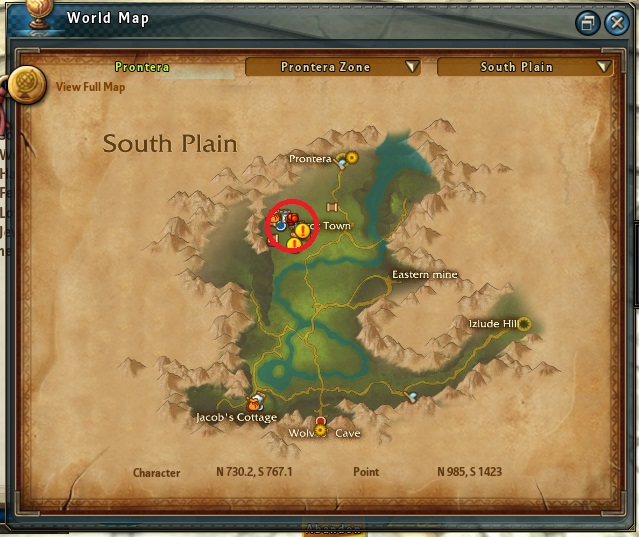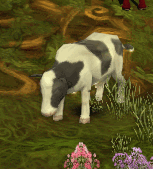 Wrapping Tasty Chocolate
You will find the mob you seek just south of Prontera as well; Red Plains Flip.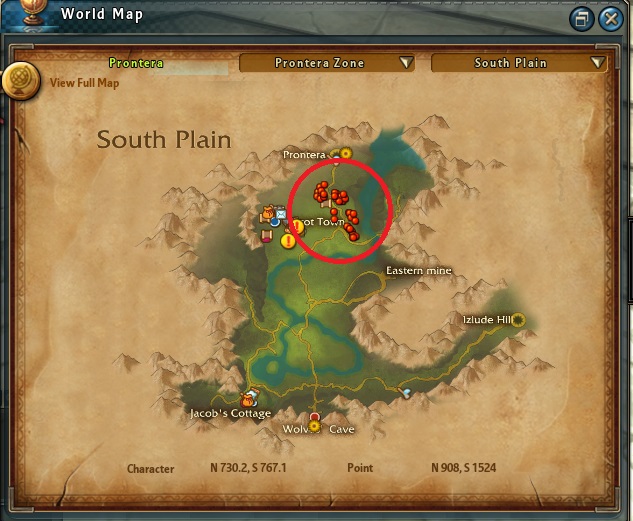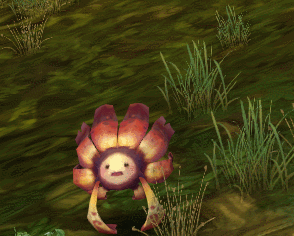 Hand-Made Bouquet
If you are looking for the Eternal Flower you may find them scattered across Verta Delta.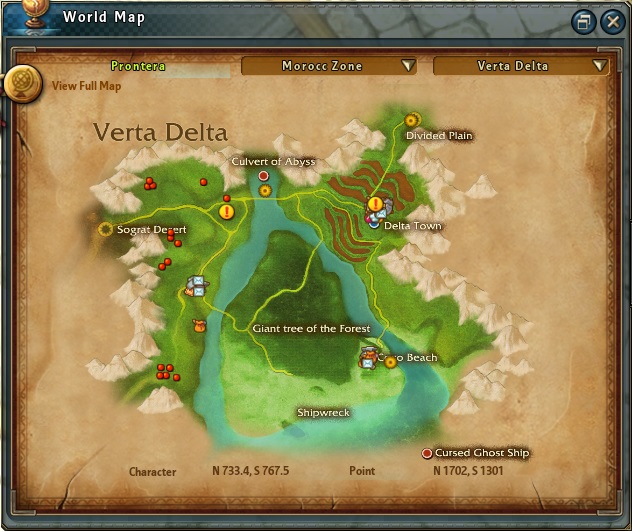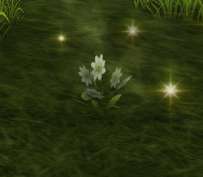 February Birth Stone
You will find the February Stone among the Pranks you will find it Verta Delta.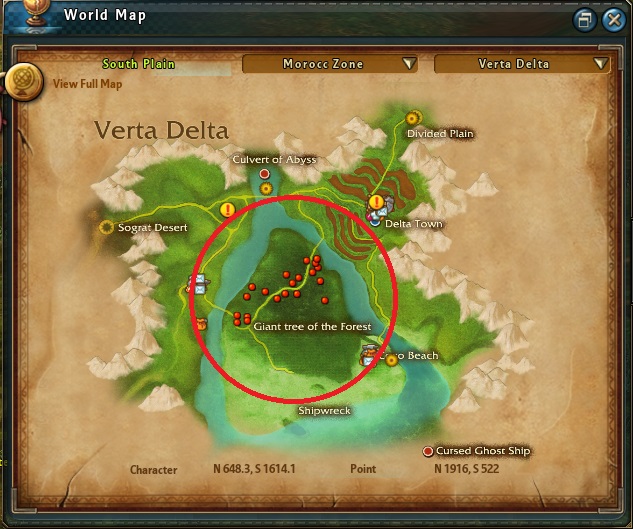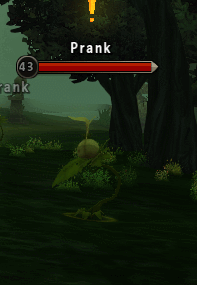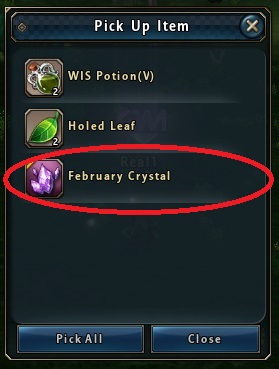 Love Disrupter
For the next quest you will need to comb the beaches of Verta Delta.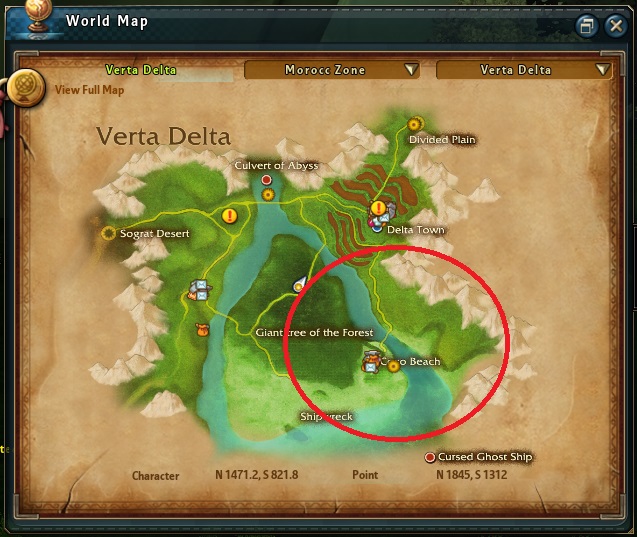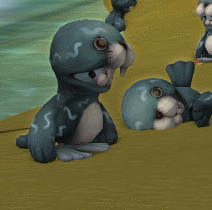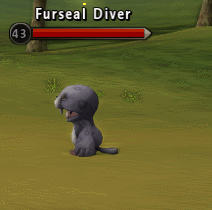 Jewelry of Forever Love
Next, if you seek the Diamond you may find it in the Road of Bless.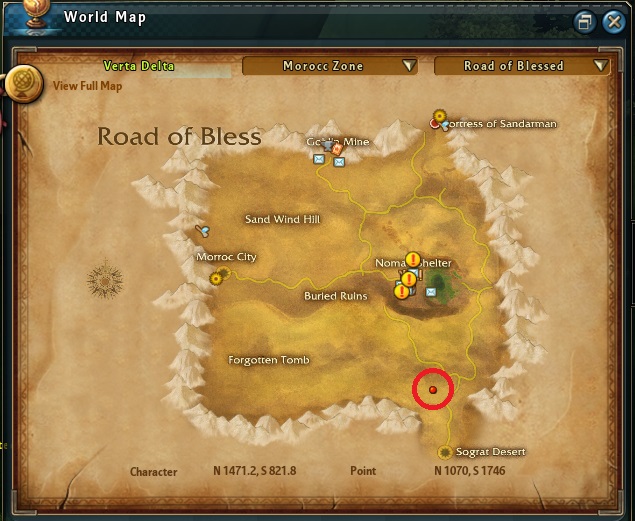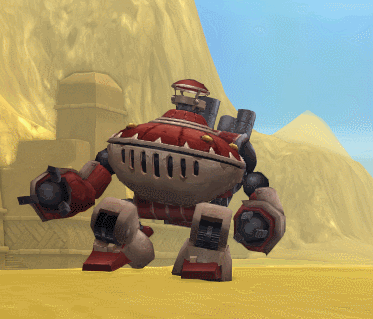 After completing the quests you may return to Prontera and begin the chocolate making Process.
Exchanging your prizes

While traversing the world however you do not need to complete just these quests to earn your chocolate delights! You will also find spawns throughout Rune-Midgard or by killing monsters that are 5 levels within your level range. Not only that but Dark Chocolate and Milk Chocolate will recover HP when eaten and Chocolate Cake will give you an HP boost of 3000 for an hour!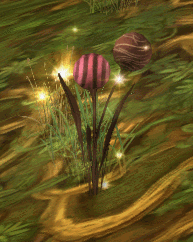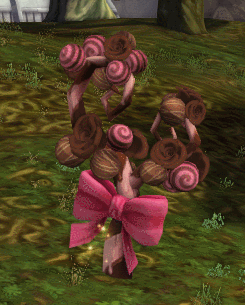 You may exchange them with Magery Bruce.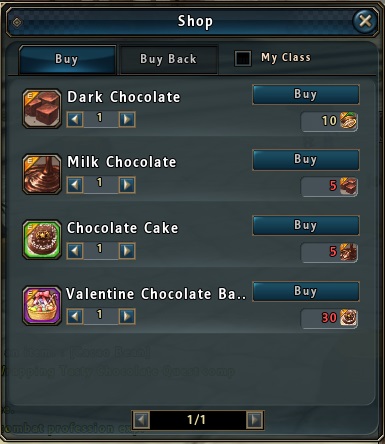 10 Cacao Beans for 1 Dark Chocolate
5 Dark Chocolates for 1 Milk Chocolate
5 Milk Chocolates for 1 Chocolate Cake
30 Chocolates for a Valentine Chocolate Basket
And if your Chocolate Hoarding is as masterful as can be you may get the Valentines Chocolate Basket that will give you the Khara Title: The Grand Heart!
STR +80, INT +80, AGI +30, WIL +30, Health +30
(Stats double during event.)
So get out there and collect that sweet sweet chocolate!
Chocolates will also randomly drop off of monsters around your level!

- [Quests] No quest icon for Kororong during "Investigation" quest - Quest icon has been added.
- Black or Orange screen after Character Selection - Issue with screen going black when logging out/in has been fixed.
- Adrenaline Rush's Effect/Description Mismatch - Changed to match HP healed. No effect for HP heal of 0 (i.e. max health)
- Sand Mane Leader respawn time very inconsistent - Respawn time has been updated.
- Quest: Audience with the King - Quest markers reappear after abandoning quests:
- Audience with the King
- The Dimension Gap Widens
- Prontera Knightage at the Front
- [Ep. 1] GTB Warning Bug - Fixed warning for second message.
- [Enchanted Tree] Stationary Monster - Stationary monster no longer resets HP on stun/knockdown
* Note: This specific monster has a 10m range, and will reset its HP if no target is within that range.