Preface

This will just be a catalog of all changes me and anyone else notices in the client, be it UI changes, system changes, npcs, dialogues, desciptions, whatever. Anything that you notice that you feel deserves a mention, just say it.

AND KEEP YOUR STUPID DRAMA OUT OF HERE THX K BYE.

Warning: this list may get long over time.


Going through the Alt+V UI: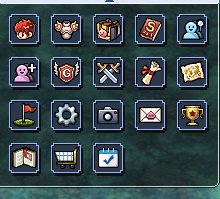 Left to right, from the top: Status / Equipment / Inventory / Skills / Party Booking / Party / Guild / Arena(KVM/battlegrounds) / Quests / World Map / Navigation / Options / Replay / Rodex / Achievements / Tip of the Day / Cash Shop / Daily Login


Party Booking is a bit more pronounced in this UI, other than that the tool looks about the same as it was. I know it's usable, but it's on the players to make it popular or not.

Cash shop has nothing in it of course, Daily Login still innactive.
Most other stuff is like on chaos.


Navigation System:

Seems mostly up do date with KR(?).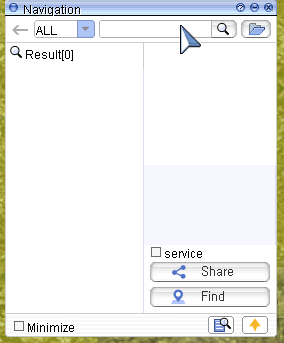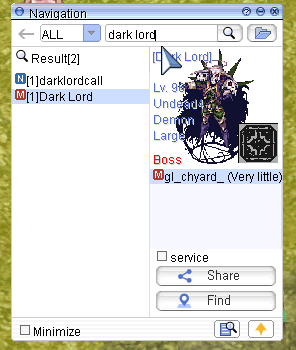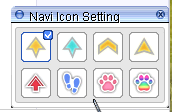 https://gyazo.com/23...a87a722dbc6b5316


It works super neatly now. The search is super generous, and as long as you don't misspell it horribly, you likely find it. Monsters, NPCs, maps, etc. It gives a rough estimate of monster spawn rates as per pics, the share button will automatically paste in your chat the info of the navi system, and can be clicked to open it. You can also customize the ground markers, and many of the monster sprites in this are animated.



Enlarged Map: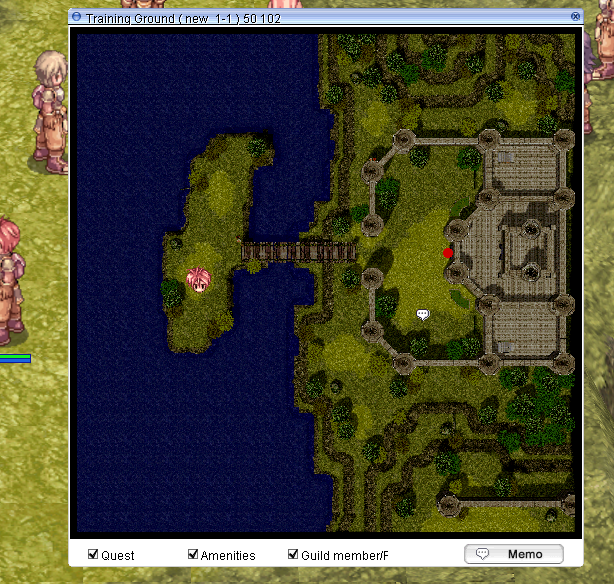 It tracks you at real time, and likely does guild/party members as per checkbox. The memo button can be used to set a text box marker in the map with any message you want, very usefull if you want to mark a spot or multiple on the map for some quest etc.


Rodex: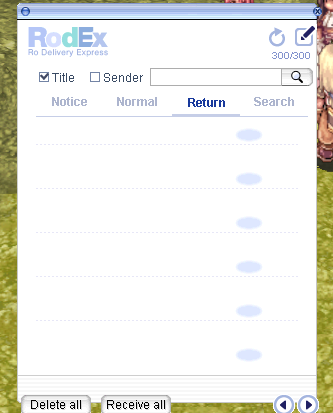 New tab for likely system messages, so it's separate from player mails.Can search by mail title/sender name, and also has delete all/Receive all options.

Receive all/delete all actually goes through ALL of your messages, not just the messages on that page, if you have multiple. So beware of weight limit or just sheer amount of items when using receive all, and not deleting stuff accidentally using delete all.

ALSO IT FINALLY CLOSES USING ESC NOW




Keep in mind i barely touched it yet, and all i did was to get to the monster killing part of the training grounds and log off, was mostly checking the new ui and systems there so far.



Inventory counter for different items:






Icon signaling for new stat/skill/item obtained:







Alt+Right Click is Here!:


alt+right click to tranfer itens is working just fine

https://gyazo.com/8d...69e32d24f6b4e60



Vending shop buyers history:


omg it shows who bought your stuff

[edit]
it also makes a Steal sound fx when someone buys something apparently


New Vending Colouring/Comma separation clarity:


[edit]
new vend UI also automatically inserts commas where necessary
Pet system changes: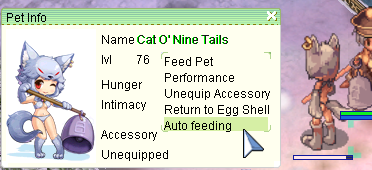 Plenty of new pets added to the game, some of wich are evolution to old pets. Yes pets now can evolve. Each will require a different set of items for the process and the base pet has to be Loyal. Just open the drop down menu on your pet window and pick evolve when requirements are met. Evolved pets offer new/more powerfull bonuses.

Pet hunger bar implemented, it's now easier to keep track of when you have to feed your pet.

Autofeeding added as an option. Looks like some pets are not able to use this, as far as i'm aware this should be a thing for evolved pets, and not the base form. Pets without an evolution apparently can't either.
Daily Login Rewards:
Free goodies :v (for vip of course)


Offline Vending:




Using the vouchers in the screenshots, any player of any class can set up a vending/buying store. (Top 3 are vending, bottom 3 are buying)
Once you set the vend up and confirm it's opening the voucher will be consumed, and a clone of your character will be created on the spot, with your vend active. Currently 1 day vouchers are avaiable.
They come in 3 tiers: Beginner, Normal and Expert. All these do is allow you to place more items in the store, 3, 4 and 5 respectively.

Once an item has been sold/aquired through this method, the zeny and/or items obtained will be mailed directly to you via Rodex, with a report of the sales.
Vends above 10m get a 5% tax.


Vending Tax(?):





Any sales above 10m zeny get taxed by 5%. I tought the tax existed for "offline vend" sales only?



New Refinement UI: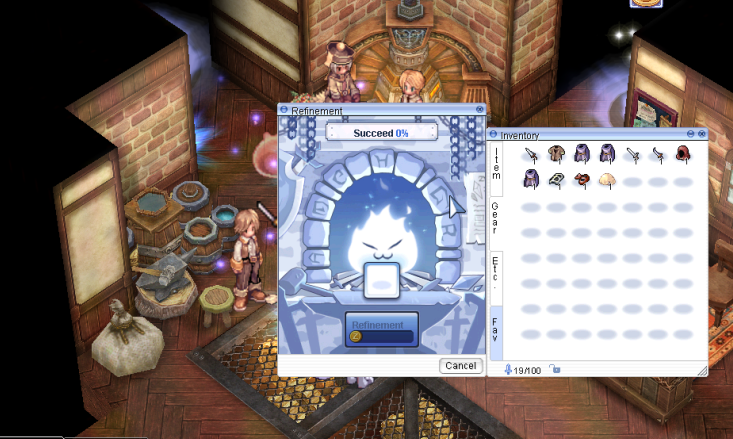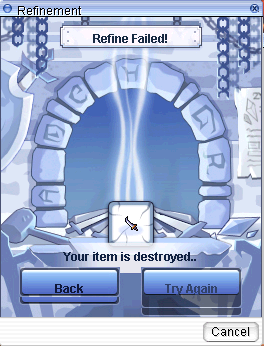 You can now upgrade any item on your inventory, regardless of your class or level. You don't need to equip it anymore.

The UI lets you select the ore very easily, also displaying the chance of success with that ore, zeny cost, and warnings depending on the ore you pick. ("this item will break" in case of normal ores above safe level, and so on)
The process is overall much much faster than before.
It also lets you stare at your broken item in the refinement window so that you can mourn your loss for longer





Homunculi Updates:


The 1st major homunculi update has reached the server.

It expands homunculi level to cap 175, alters the exp table (iRO had decreased tables from the previous one, so in some cases it's higher now), changes the level cap of some skills and etc.

Homun stats change and are overall much much higher now, and the cap for their stats seems to have risen (See in pic above, Dieter surpassing the old 32k HP cap)

They also now gain 10% of any exp the owner receives if they are active at the time.

But AI automation is pretty much dead now, and manually controlling them is now worse than it was :T

for more complete info https://forums.warpp...ect-homunculus/
Edited by Ashuckel, 05 February 2020 - 03:48 PM.