If you are viewing this in the Tiki Lounge section of the forums, this is the place to ask your questions for this week and for me to showcase the best stuff from the community last week.
Thread of the week:
In the "Spill your secrets" thread, players give their tips and tricks for quickly leveling, making potions and other semi-hidden things you can do in the game.
Current contests this week:
For the writers in our community we have Sapphic's Wanted Poster contest, where players create a "dead or alive" type poster for monsters in RO.
For those who are skilled with creating/editing sprites from the game we have Myzery's Pixel Art contest.
For the physical realm, Tatihana00 has a fun Holiday Card Contest, where you can mail or photograph your seasonal cards.
Arwork of the week:
Tenmuki's always had some fantastic character artworks, with this image they have created a fantastic background as well! Check out her thread here.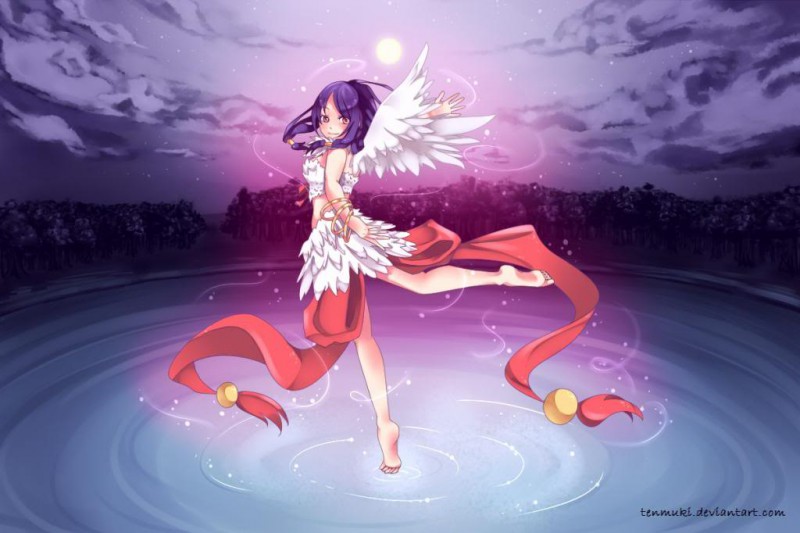 For the content we put out this week, CM Maridah and I had a lot of fun dusting off the Dreamcast and playing some Skies of Arcadia.