Holy snap, it's like you really are looking out for me!
and How'd you know I liked Root Beer?
Also, why not toss in some Holdens into the mix?
I'ld suggest Ragged Zombies, but those would slaughter people.
No wait, I got it! DOMOVOIS!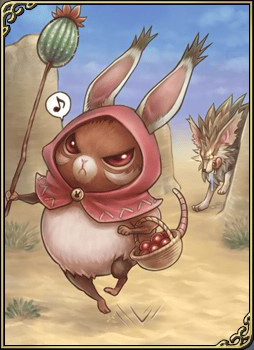 Also for an MVP... how about something like this?
Edited by kijudoav, 26 February 2015 - 08:41 AM.