Wish VMod who is currently active may move this topic to the translation station. Thank you!

My personal most beloved event in RO of all time. Let me dedicate my skill for the translation of this event!
______________________________________________________

Christmas Party 2017 ~The heartwarming dark pot party of the holy night~


Event's period : December 12 until December 26, 2017

Overview
- Red Socks trade for many valuable goods including Christmas-style costumes



- Celebrates with characters from all previous events of the year 2017 by exchanging Christmas gifts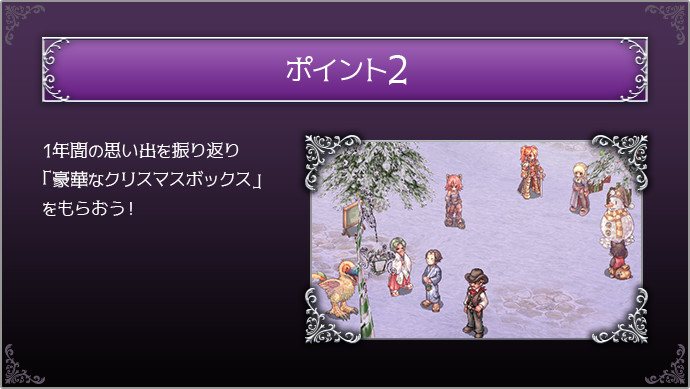 - Smokie in Sock Transformation, Santa's uniform, special wedding, gift wrapping and more!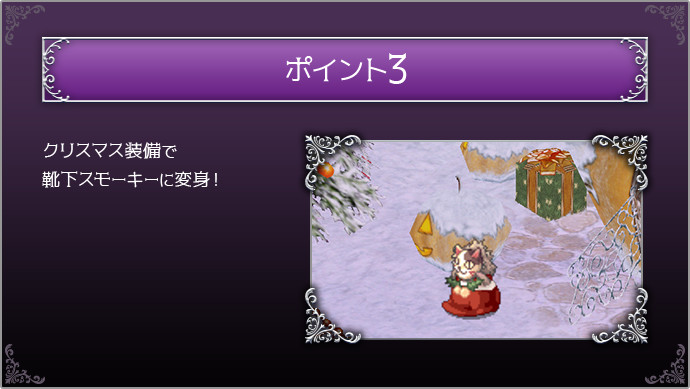 Story

Event participation and detail
Let's celebrate with characters from seasonal events throughout the year 2017!
Other services
New costumes
Wish you a Merry Christmas!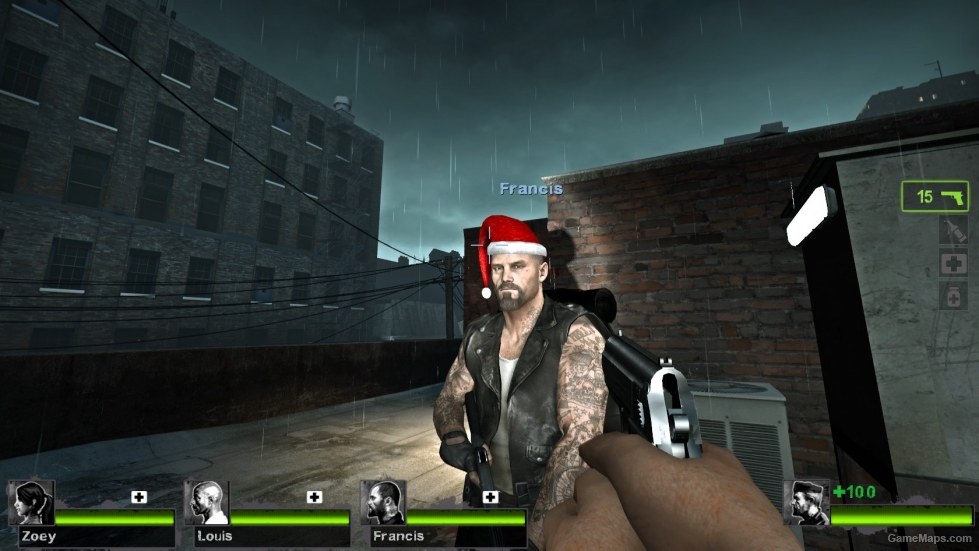 (Pill's here! -
http://www.gamemaps....onal/christmas)
I've got a gift for myself!
( https://www.pixiv.ne...ust_id=66264078 )
Source : Japan Ragnarok Online official website: Christmas Party 2017
Edited by OBBO, 13 December 2017 - 02:46 AM.